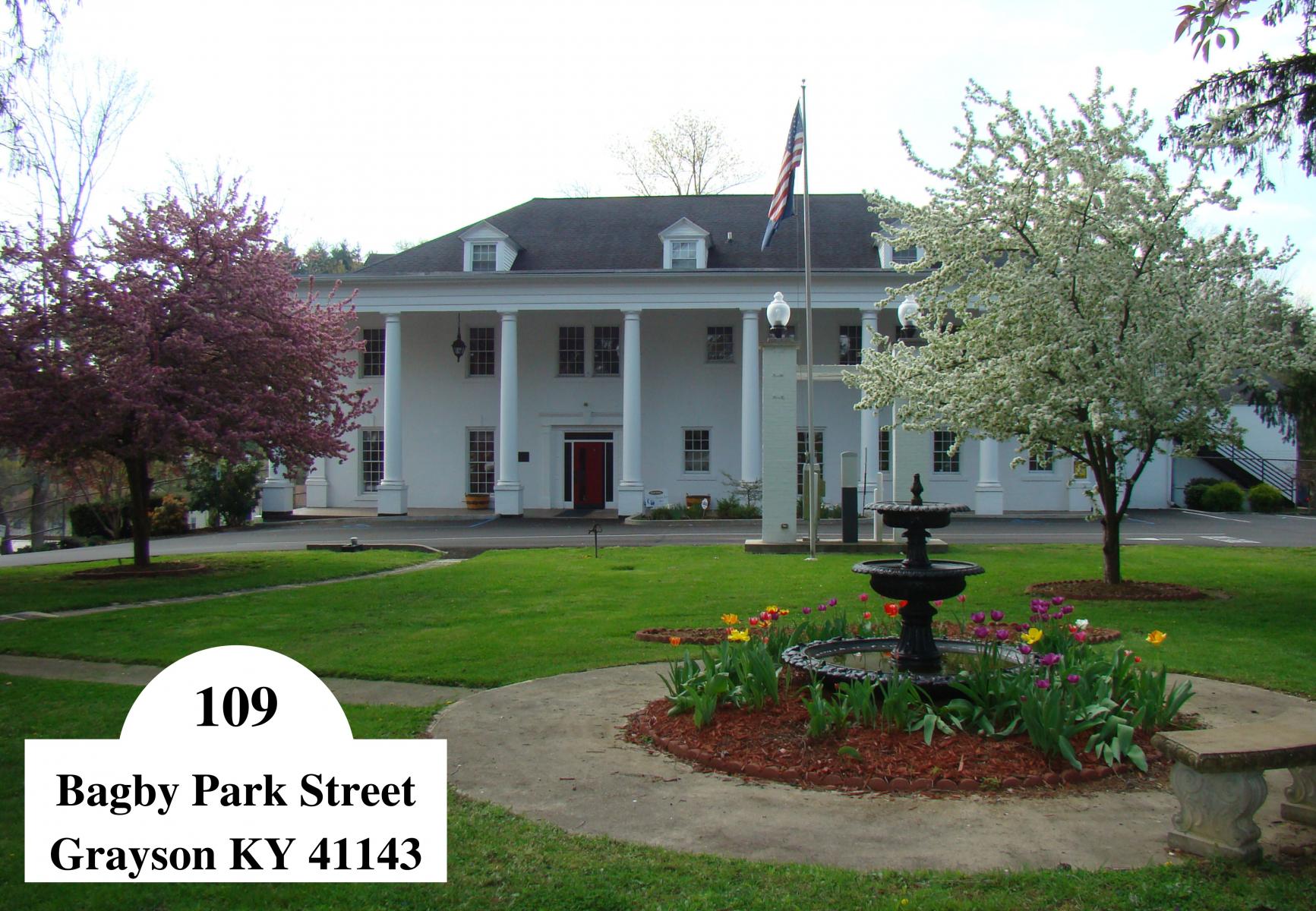 General Hours
7:30 A.M. - 4:30 P.M.
Monday-Friday
Telephone services are available 24 hours a day, 7 days a week at 800-562-3532.
Outages can also be reported via text messaging. To utilize this service, you will need to complete a short registration process. Your cell phone number must be on file with Grayson RECC first for the registration process to be completed successfully. Please call us at (606) 474-5136 or (800) 562-3532 with any questions.
To reach the automated payment line, call 877-294-4910.
We also provide a drive-thru service and a convenient night deposit box at the office.
2022 Holiday Closings
Good Friday - April 15th
Memorial Day - May 30th
Independence Day - July 4th
Labor Day - September 5th
Thanksgiving - November 24th & 25th
Christmas Eve - December 23rd
Christmas Day - December 26th